People seek counseling for a wide variety of reasons. Some are looking to make a life change. Others are looking to explore feelings or deal with challenges. It takes courage to admit you can't handle things on your own. At Novo Counseling, we are a group of licensed independent mental health practitioners who have experience working with a variety of different concerns and mental health diagnoses.
At Novo Counseling, we work hard with you to help you through your own personal, unique process of renewal, discovery, and change. Allow us to walk you through a new chapter of your life in a safe, non-judgmental, and comfortable environment.
"Novo" is a Latin word meaning to make anew, refresh, revive, change, alter or invent.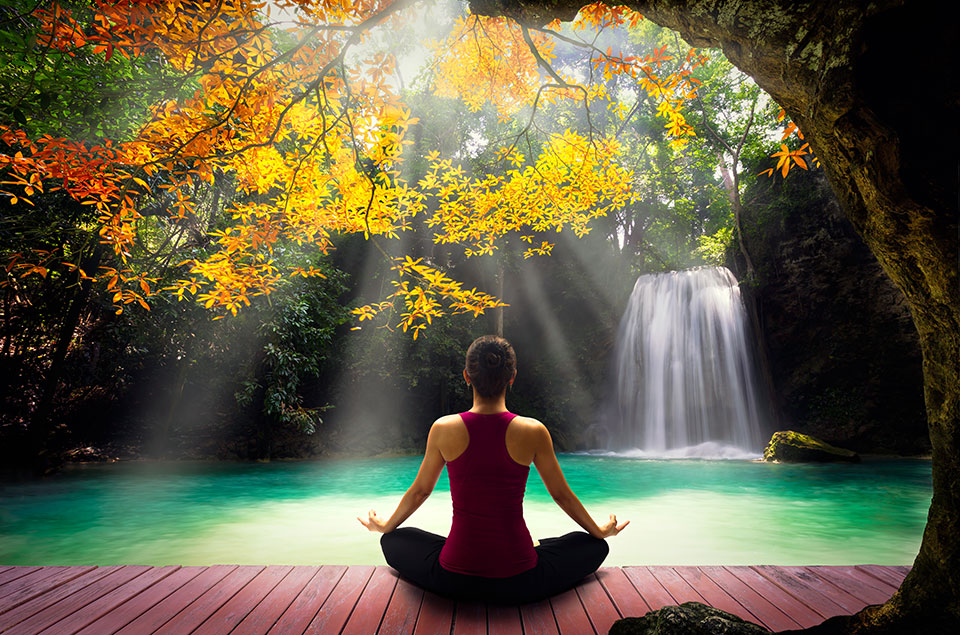 Daytime, Evenings, and Weekends
We understand it is often difficult to find time for yourself. In order to make your life a bit easier, we offer daytime, evenings, and weekend counseling sessions for individuals, families and groups by appointment.
Professional and Confidential
All patient information is kept confidential. Our therapists are professionals who embrace clinical excellence and value a team approach to ensure that you receive the highest level of care in the most ethical and efficient manner possible. You will find your therapy journey here to be quite unique. The latest and most comprehensive therapy solutions, which have been built and time tested with great success are utilized. Our clinicians will always think outside of the usual boxes, which allows clients to heal at their own unique therapeutic pace. A client's privacy is one of our Top Priorities. This is the reason why we do not store or input any of your clinical documents into the cyberworld, either directly or through a third party. A client's anonymity is always protected at Novo Counseling. Any technology we may use, is protected and compliant with HIPAA regulations.
At Novo Counseling, our mission is to facilitate and support a unique process of renewal, discovery, or change for individuals and their families. This is achieved in a safe, confidential manner with professionals that embrace clinical excellence, we value a team approach of wellness professionals, to ensure the highest level of care is provided in the most ethical and efficient manner possible.