Sheboygan Pet Loss Support Group

Fur Angels Pet Loss Support Group
Our relationships with our animal companions are very special and unique. For many of us, our companion animal is a member of the family, and when the bond we share is broken, the resulting sense of loss and grief is as real and sometimes as overwhelming as when we lose a relative or human friend. Whether an animal dies, is lost, stolen, or must be placed in a new home, sorrow is a normal and natural reaction to the loss of a beloved friend. Our culture doesn't always provide us with the rituals to help mourn the loss of a companion animal as it does the loss of a human. Even your best friends and relatives may not acknowledge or understand the depth of feeling you have for a lost pet.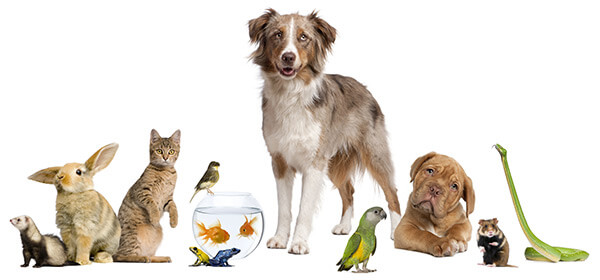 The Fur Angels Pet Loss Support Group is a safe and supportive environment where individuals can come to process the grief occurring from the loss of a beloved animal companion. This monthly group is facilitated by licensed therapists, who have experience with pet loss and bereavement. This group is free of charge and open to anyone in Sheboygan County and the surrounding areas.
When: 2nd Tuesday of the Month, 6:30 - 7:30 pm
Where: Professional Plaza, 1407 North 8th Street, Suite #202, Sheboygan
Group is held every month that there is confirmed attendance.
If you are planning to attend please be sure to call ahead and let us know. (920) 547-4544